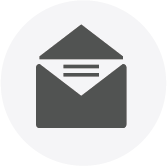 Contact
Need something? We'd love to hear from you!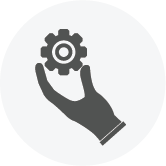 Services
Check out the list of services we can help you with anytime!
Applications/Forms
Click here to view helpful state applications and forms such as birth certificates and property tax information.
DRIVER/VEHICLE SERVICES
Click here to visit PennDOT Driver & Vehicle Services to renew your vehicle registration or license and much more!
OpEd by Senator John Kane
Senator John I. Kane shares his thoughts on Governor Shapiros Proposed Budget and its impact on District 9.
Folks, let me tell you something: if being a plumber and union business manager has taught me anything, it taught me about being responsible for the finances of others. It taught me to invest in yourself, your trade, your people, and your community. Every year, Pennsylvania's budget is a statement of who we are and what we want to be. Governor Shapiro's budget proposal is exactly what our 9th Senate District needs to keep moving forward.
read more
Stay Up-to-date with E-updates!
Use the form below to sign up for Senator John Kane's electronic newsletter and get the latest news and updates from the district and around the state!