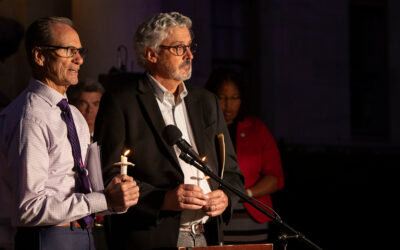 DELAWARE COUNTY, PA – September 5, 2023 – Senator Tim Kearney (D–Delaware) and Senator John Kane (D-Delaware/Chester) hosted their annual community overdose vigil on August 31, marking International Overdose Awareness Day.
read more
Stay Up-to-date with E-updates!
Use the form below to sign up for Senator John Kane's electronic newsletter and get the latest news and updates from the district and around the state!